Inno 2022: Keynote: European Identity Wallet Tightrope walking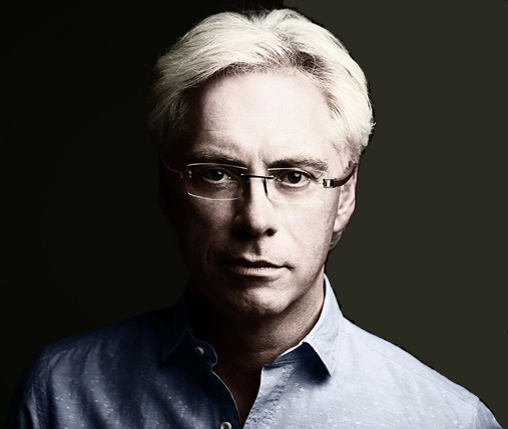 Titel innovatiesessie: "European Identity Wallet Tightrope walking ​"
Spreker: 'Wilbert'
Specialisme: Strategic Advisor
Quote: "Bescherm de toekomst tegen het heden"
Biografie 
'Wilbert'
Wilbert is a leading and original solution-oriented strategic advisor, with a distinguished track record and innovation footprint, on the interface between the rapidly changing society and advancing (dictating and future) technological possibilities.  
Wilbert is a driver of strategic technological innovation and disruption on an infrastructural level and inspires decision makers within complete value chains. By bringing together common questions, values and goals, infrastructure/technology value driven new concepts emerge with impact for both products and services, as well as for entire value chains and ecosystems. 
Wilbert has strong technological expertise which he combines with his academically background in Public Administration. This makes him pre-eminently a discussion partner at 'boardroom' level. 
Wilbert has worked for more than 35 years as an advisor and executive at C-level and has led organisations such as XS4ALL, Planet Internet GmbH, TbT, RSR, CDG and is 'co-founding father' of organisations like Stichting Domein Registratie NL, Utility Connect, 450MHz Alliance, Garage2020. 
DEEL DIT BERICHT IN JE NETWERK:
MEER LEZEN?
Bekijk hier alle blogs.