Inno 2022: Metaverse – Connecting People in a Digital Universe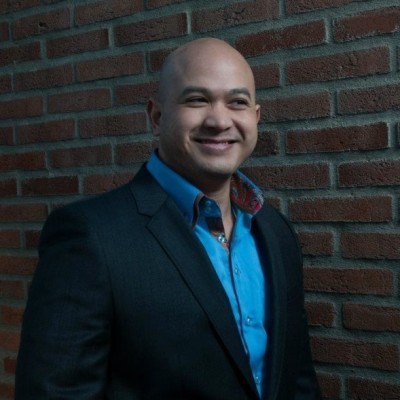 Titel innovatiesessie: "Innovatie in het voetbal"
Spreker: Alex de Vries
Specialisme: Solution Advisor
Over de innovatiesessie
'Ervaar hoe the Metaverse, Crypto en NFT's jouw dagelijks en toekomstig leven kunnen verrijken.'
Welkom in de dynamische wereld van the Metaverse, Crypto en NFT's! Waarom is the Metaverse zo relevant geworden anno 2022? Alex de Vries neemt je mee in onderwerpen als 'The Metaverse in Pop Culture – Fictie of realiteit?' en 'Virtual en Augmented Reality in the Metaverse'. Daarnaast duikt hij dieper in de wereld van games en sociale netwerken in the Metaverse en behandelt hij Real Estate en NFT's in the Metaverse.
Wat voor impact heeft the Metaverse op de wereld en wat wordt de toekomst van deze technologie? Je hoort het in de break-out sessie van Alex de Vries.
DEEL DIT BERICHT IN JE NETWERK:
MEER LEZEN?
Bekijk hier alle blogs.