Inno 2022: Securing the infinity stones of our virtual universe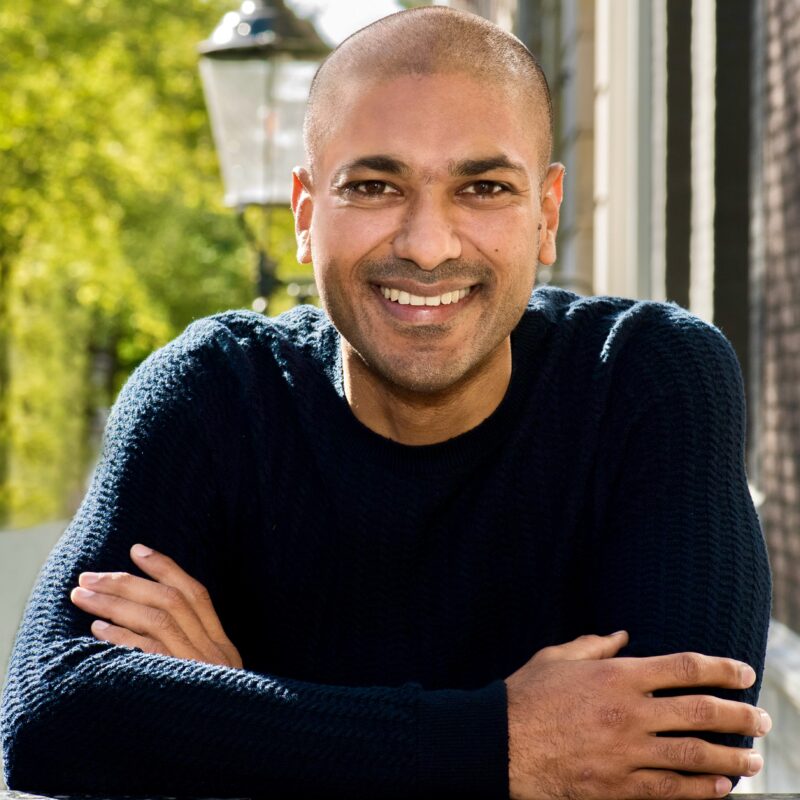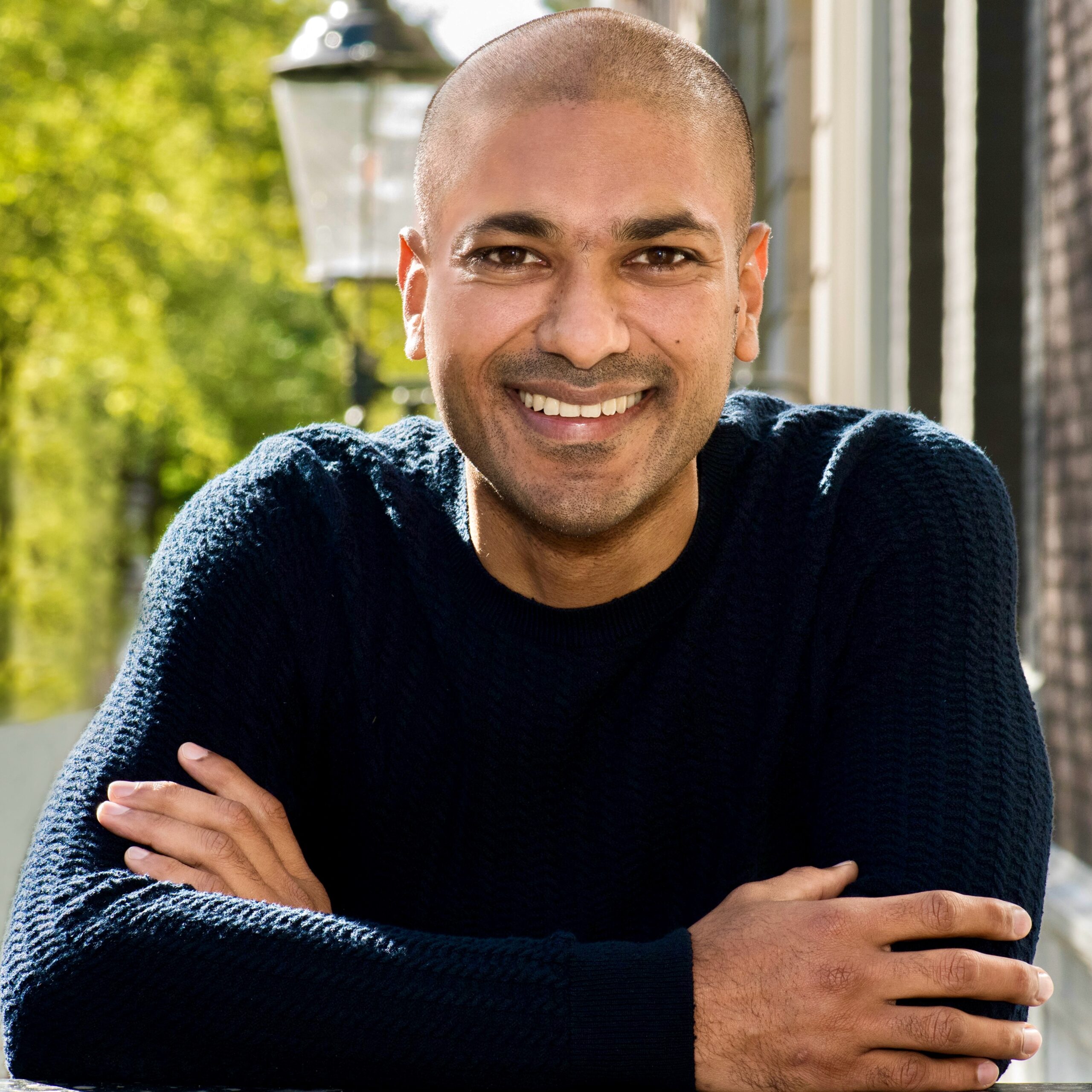 Titel innovatiesessie: "Securing the infinity stones of our virtual universe"
Spreker: Irfaan Santoe
Specialisme: Cyber Security
Over de innovatiesessie
"Securing the infinity stones of our virtual universe"
Take-away: "Vertrouwen komt te voet, en vertrekt te paard". This is a Dutch expression that it takes a lot of effort to GAIN trust, but you can LOSE this trust in a blink of an eye! We are building a very promising virtual universe, which will take our survival & comfort to unknown levels. And at the same time all this is at risk. Awareness, continuous learning and adopting to this new universe is the only way to build and keep the needed trust-level.
Korte omschrijving / Abstract: Our virtual world is expanding and connected more than ever. And this is just the beginning of where we are headed. To sustain this, we need to ensure that the fundamentals of this growth are secured. Let us call these fundamentals the infinity stones of the virtual universe. And these infinity stones need to be secured! We will take you through what is currently going wrong in protecting our infinity stones and what our best shot is to get back in control in doing so. So we can consciously secure our virtual world!
Bio Irfaan Santoe:
Irfaan is a Thought Leader in cyber security. He fufilled different security leadership roles for large organisations like Wolters Kluwer and ABN AMRO. Before joining ABN AMRO, Irfaan served many companies in solving complex Cyber Security challenges as Deloitte.
DEEL DIT BERICHT IN JE NETWERK:
MEER LEZEN?
Bekijk hier alle blogs.